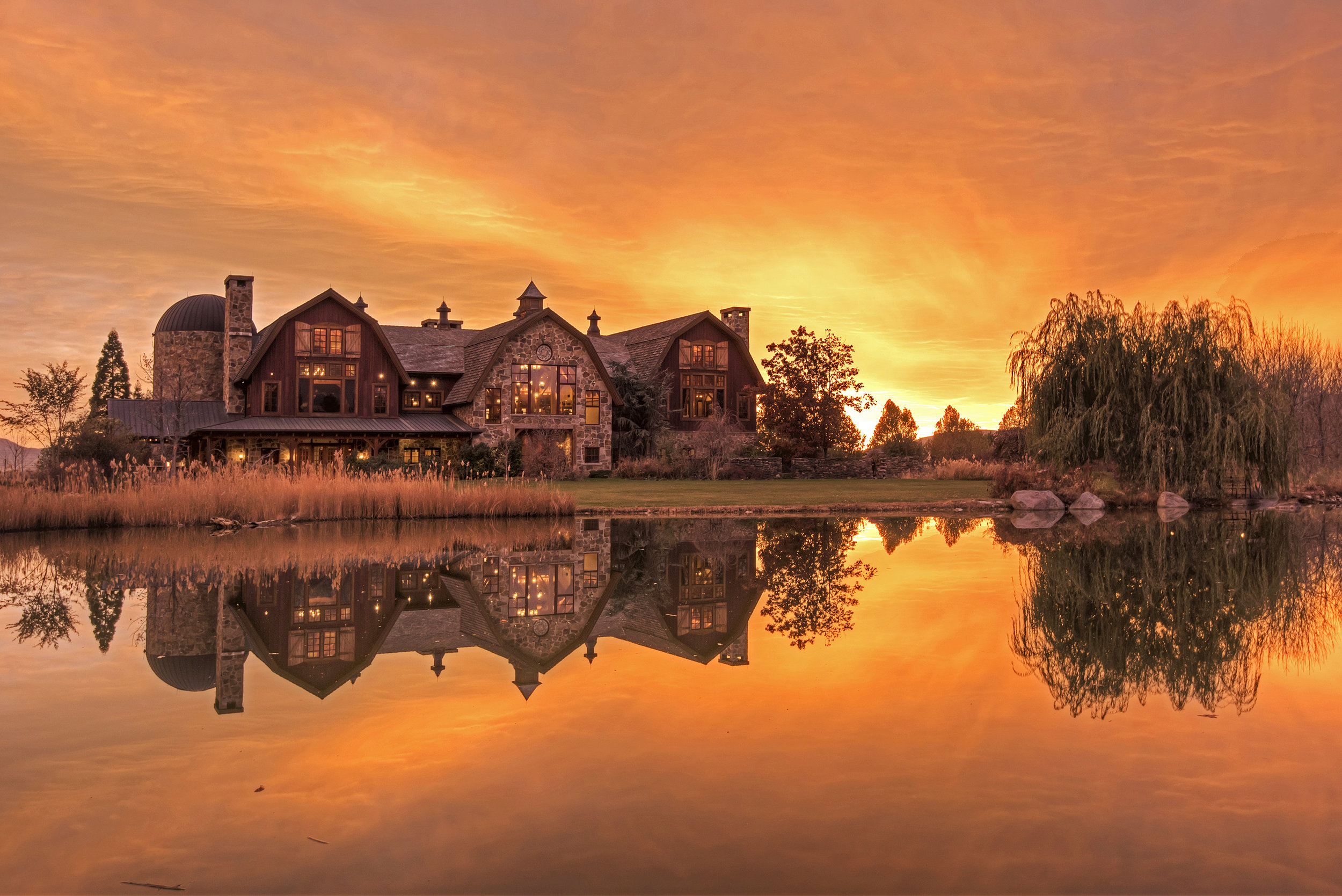 In-house advertising agency
in-house advertising agency
Summit Sotheby's International Realty is Utah's only real estate source with an in-house, dynamic, full-service advertising agency. Our agency, propelled by innovation and decades of experience, offers developments a creative services experience that simply cannot be imitated or duplicated. With talent ranging from Emmy Award winning videographers to seasoned branding experts, the Summit Sotheby's International Realty marketing team understands what is required to bring developments to market and to drive sales through polished, million-dollar marketing efforts.
All of Summit Sotheby's International Realty's creative services, including graphic design, logo creation and branding, videography, photography, media buying, ad creation, marketing consulting, content creation, and public relations are to support our developments and clientele.
our in-house creative services
graphic design & branding
digital marketing & content creation
Marketing Budgeting
Our creative services are part of the customer service we provide each of our clients. This million-dollar marketing approach also includes marketing budgets. Our development partners work with our marketing and management teams to determine a collaborative marketing, advertising, and collateral budget. This transparent process clearly defines how, when, and where all marketing dollars are spent.
collections Magazine
Collections Magazine epitomizes the passion, professionalism, and integrity of Summit Sotheby's International Realty, its sales associates, marketing department, transaction management team, and office staff. Each of the 132 pages have been painstakingly designed with innovation and unprecedented exposure in mind. Continuing the theme of offering clients a level of unprecedented exposure, Summit Sotheby's International Realty has partnered with Salt Lake Magazine, Utah Style and Design Magazine, Zion's Bank Community Magazine, The St. George Spectrum, and The Salt Lake Tribune to deliver Collections Magazine directly to subscribers. These strategic partnerships are in addition to the over 400 distribution locations where Collections Magazine is on display and available for pickup.
The numbers & distribution
Total Print Quantity: 115,000 per issue (2 issues/year)
Direct Mail Quantity: 80,000
Distribution Partners: Salt Lake Tribune, Utah Business Magazine, Zion's Bank Community Magazine, St. George Spectrum, City Weekly.
property advertising overview